IC built-in Smart RGB LED make your life colorful!
2020-02-14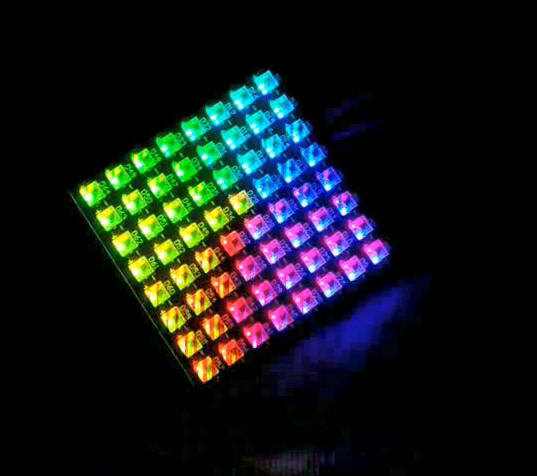 Raffar is a experienced and professional LED driver IC design house. Our RGB 3-channel or RGBW 4-channel LED driver IC solution can be integrated in various LED products to make your LED be smart with richful color changing.
A smart LED using along with a simple controller can approach for different decorating application, such as for home decoration, consumer electrical products and so on.
The video show case of smart LED with standard RT7905. https://www.dropbox.com/sh/rlj2v4oeht8pvdq/AABfZYazqGUCBAUj3LRaywFHa?dl=0
For more information about IC solution,RGB smart LED, controller and related demo kit, please feel free to contact us with info@raffar.com.tw.